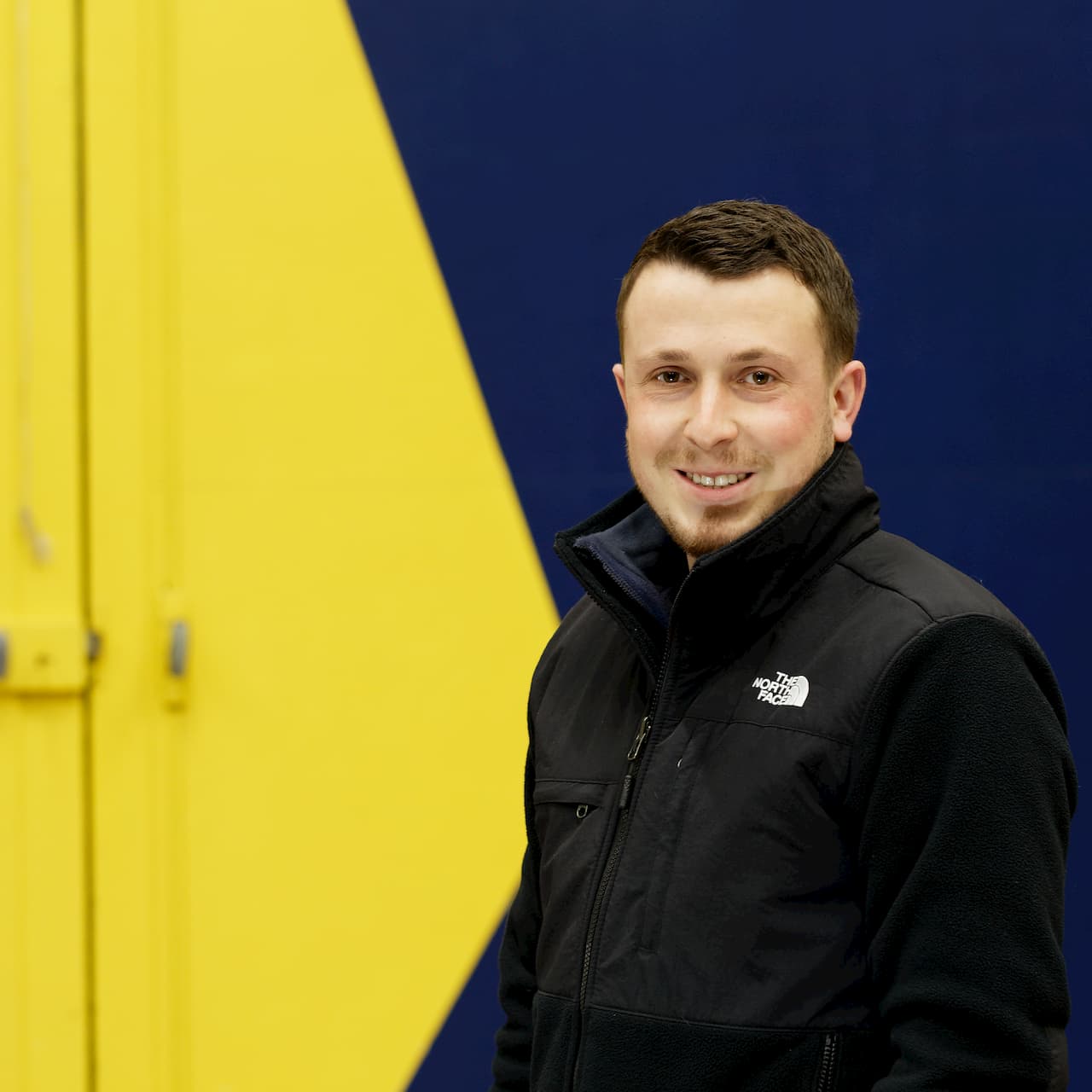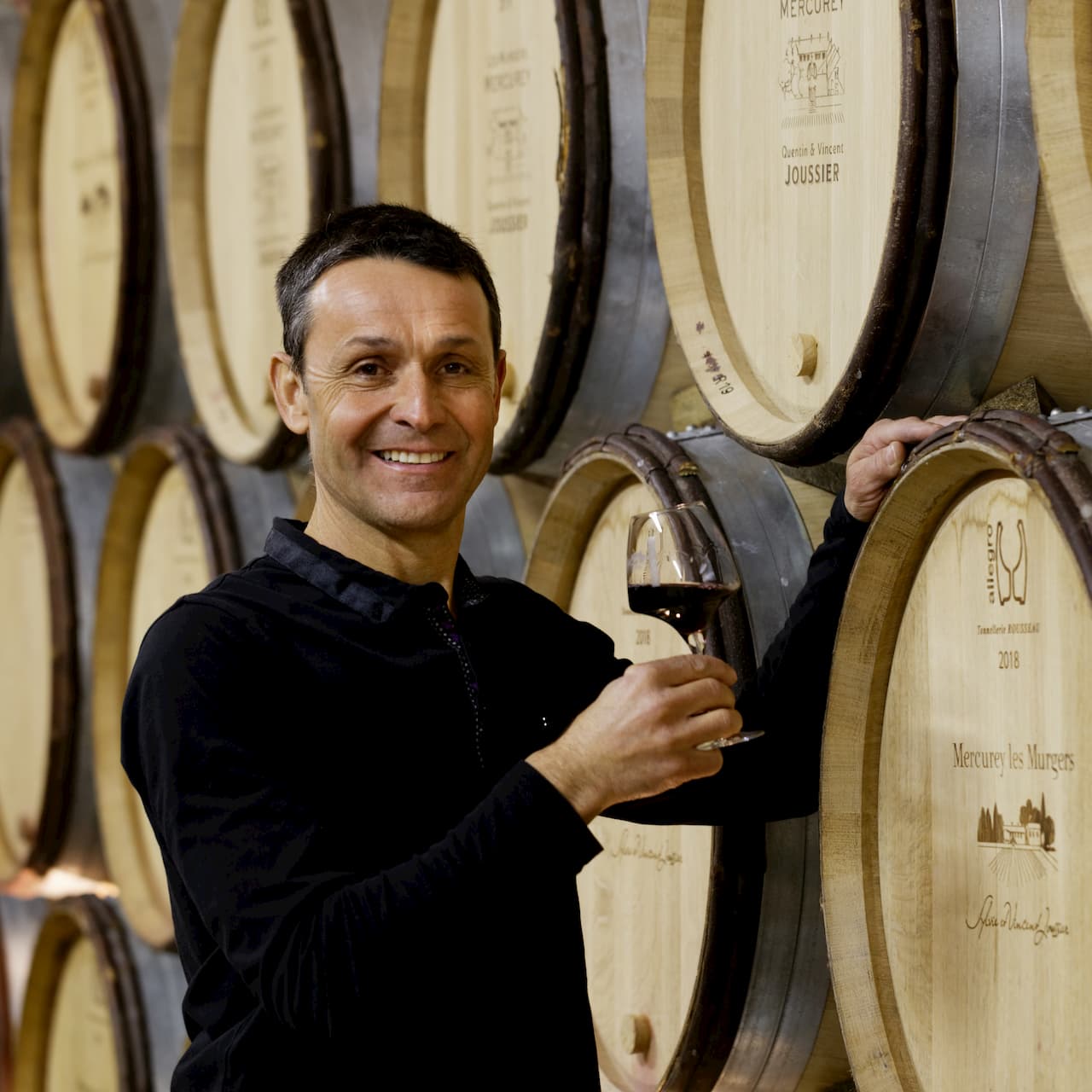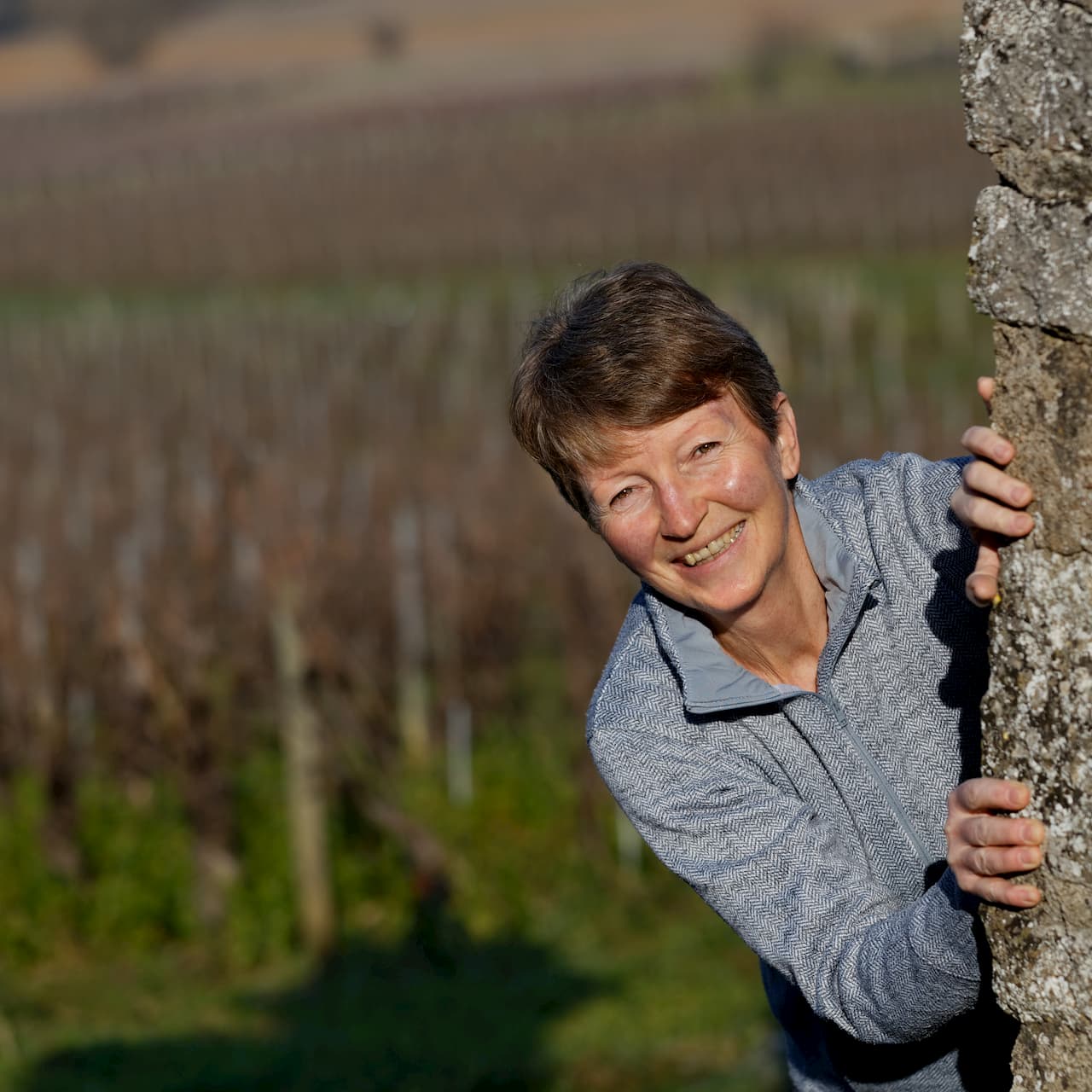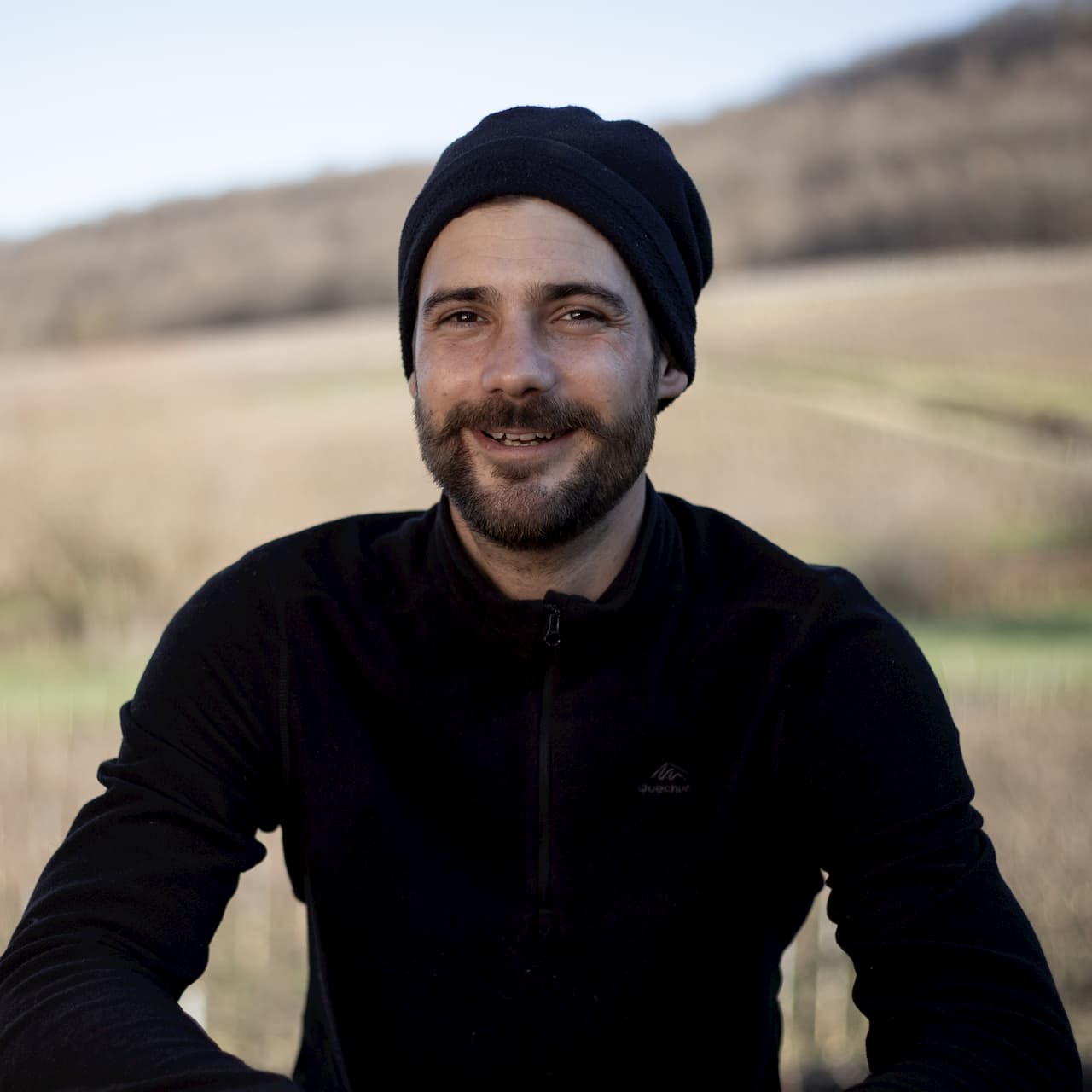 OUR "SAVOIR-FAIRE"
Our goal is to produce the highest quality wines possible, by maintaining hands-on techniques that have been used in our vineyards since the time of our ancestors, in respect of our land.
We have opted to maintain a traditional winemaking process where each "climat" is vinified separately.
Our quality grapes are gently processed in our cellars equipped with thermo-regulated stainless-steel tanks, following a complete renovation in 2018.
The wine is then vinified in vats or oak barrels in our cellars.
The barrels are hand made in Burgundy with oak from French forests. Every step in the conception of our wines is carried out with pride and without the help of any outside contractors.
ENVIRONMENT & HERITAGE
We are committed to running our operation using sustainable viticulture. We have been working the soil mechanically for several generations. We maintain the hedges around our vineyards and do everything possible to preserve the diversity of the fauna and flora.
The contours of our vineyards are planted with a ground cover, the branches are mulched on the premises so that we can add this organic matter back to the vineyard soils. All these actions contribute to reducing our impact on the environment.
We carefully renovate our stone walls and give great importance to our fountains and ditches which are an important part of our heritage.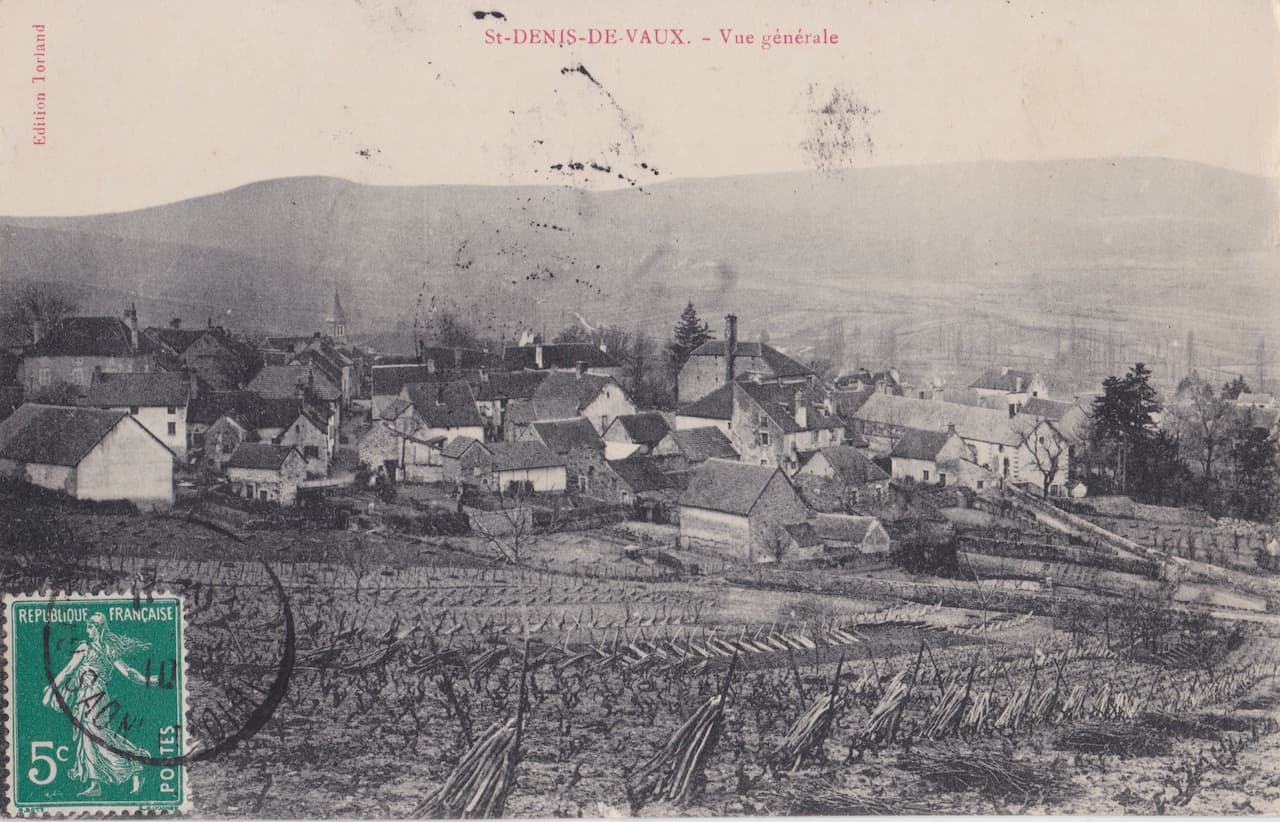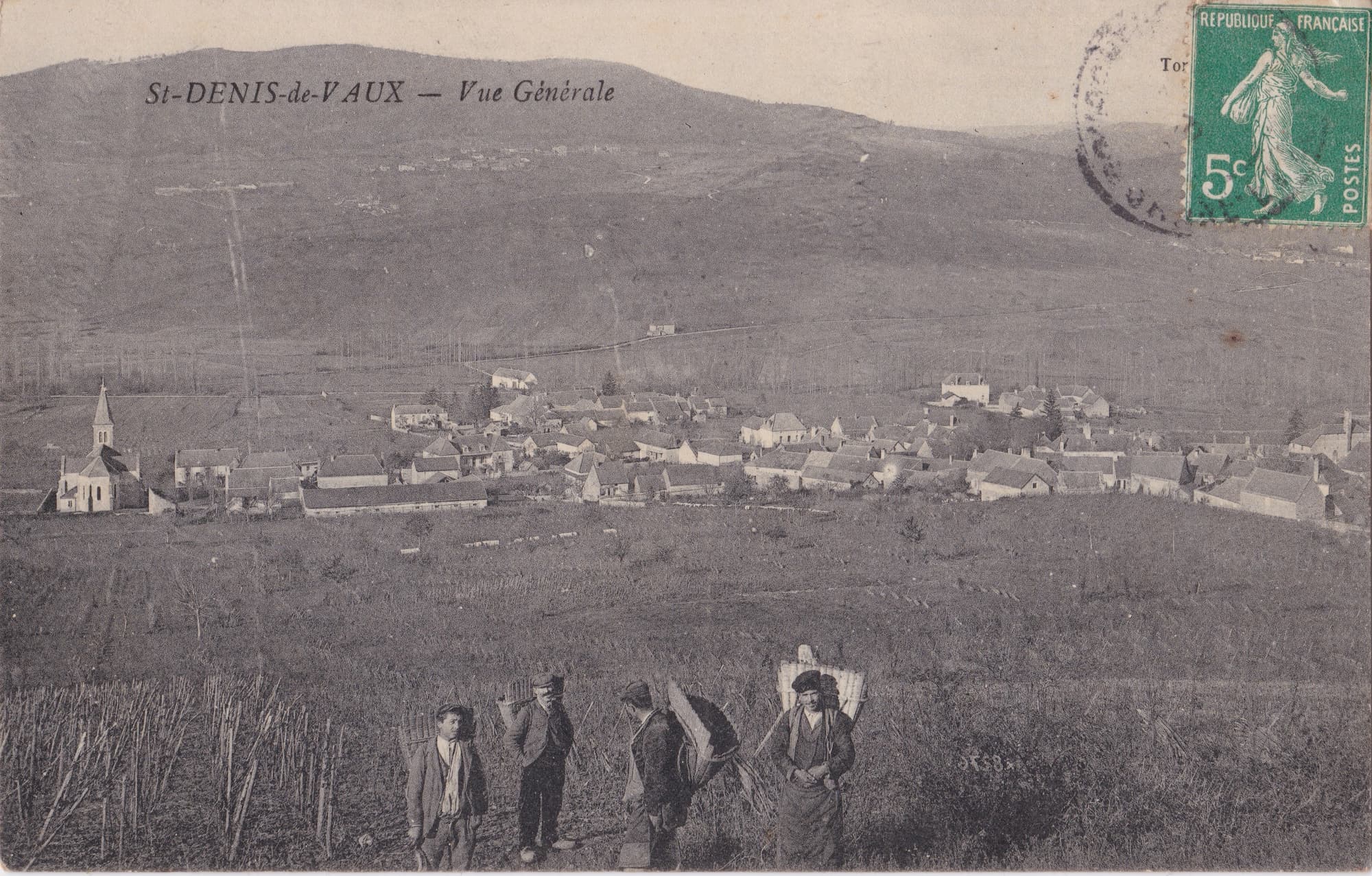 Since the 17th century our ancestors have been winemakers in St Denis de Vaux. Robert Joussier started purchasing parcels of vineyards and created his structure in 1930. He began by selling his wine in barrels.
Henri Joussier extended the estate and moved onto the property in the 1950s, and released the first bottling with the 1959 vintage.
Vincent bought Domaine de l'Évêché in 1985 to live in and continued with his father Henri to expand the operation.
Jean Baudot had purchased the domaine in 1936, which had been planted since the Middle Ages, and perhaps even earlier.
He tore out the vines to plant fruit trees – mainly apples and pears. His high-end fruit business was very successful. With no heir to follow, Mr. Baudot decided to sell his property to a young winemaker who would replant new vines. 
The 12 acres of land were planted with a very rigorous selection of Pinot Noir. To add to this, we have rejuvenated our Chardonnay and Aligoté vineyards, which express themselves particularly well on the stony ground of the "Reviller" appellation.
In 1990, we had the opportunity to expand our vineyards in Mercurey with acreage in "Les Ormeaux", followed by the "Murgers" in 1998.
2018 saw the installation of our son Quentin and the renovation of the winery. Today, we – Quentin, Sylvie and Vincent – operate 35 acres of vineyards.
We are constantly seeking progress by investing in new equipment, spending a lot of time in the vineyards, and by carefully taking care of our wines in the tanks and in the barrels at the winery.
We are always pleased to receive our business partners and clientele as best as we can, taking the time to explain our how we work and our know-how as winemakers.
THE EVOLUTION OF OUR LABELLING OVER TIME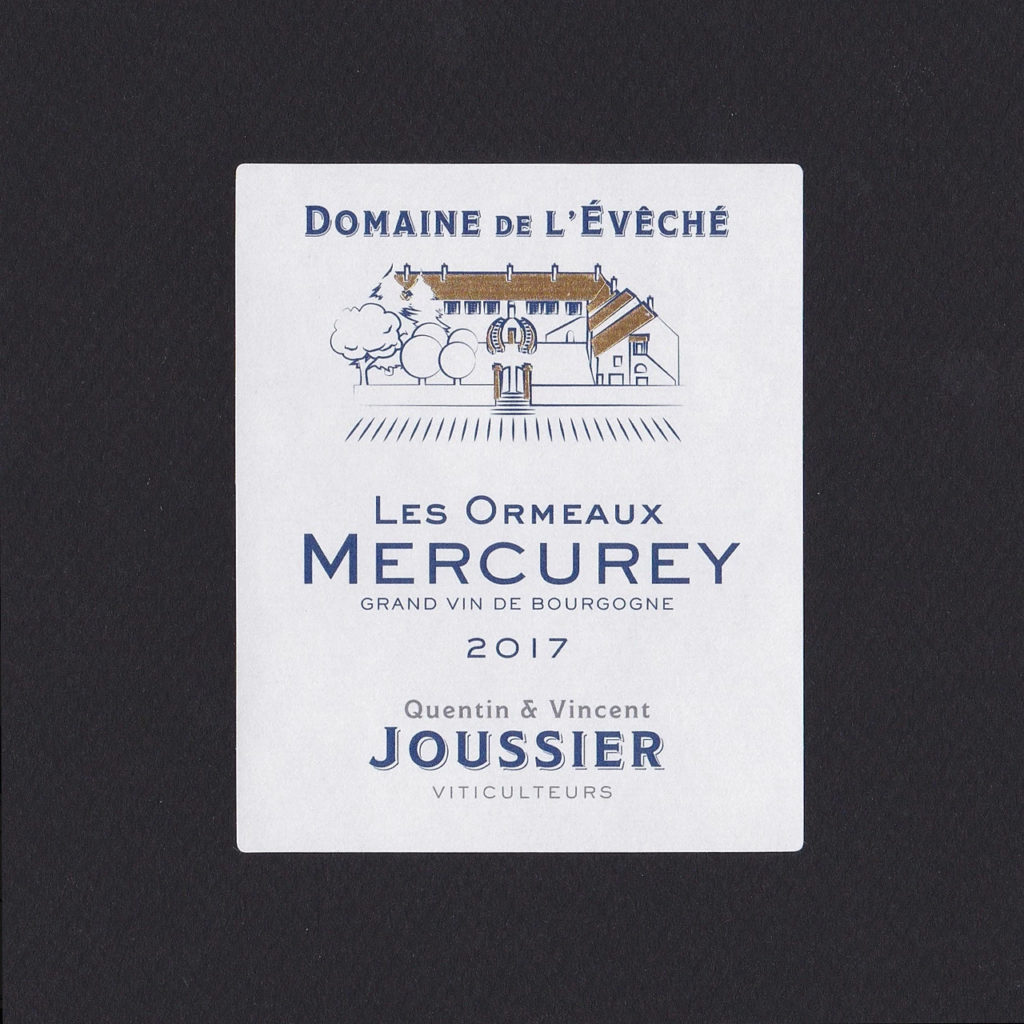 Today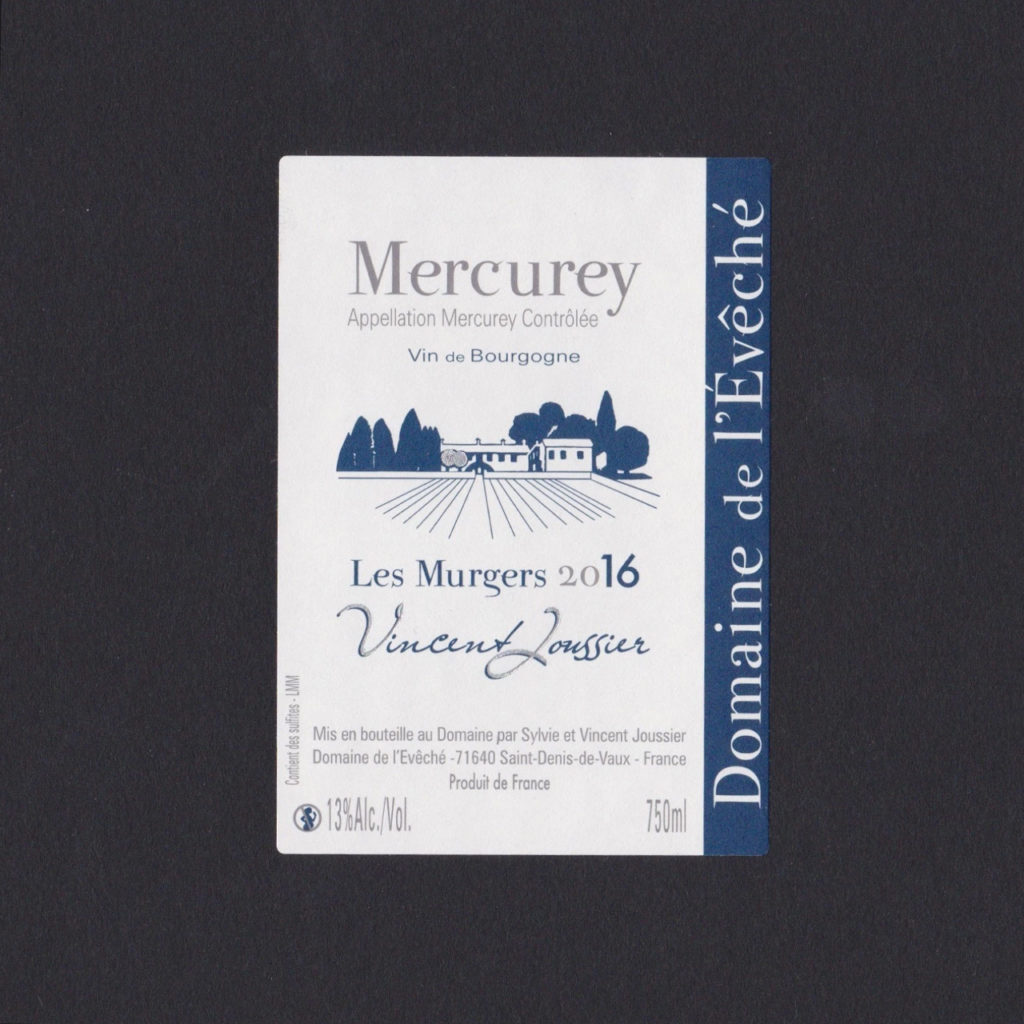 2010s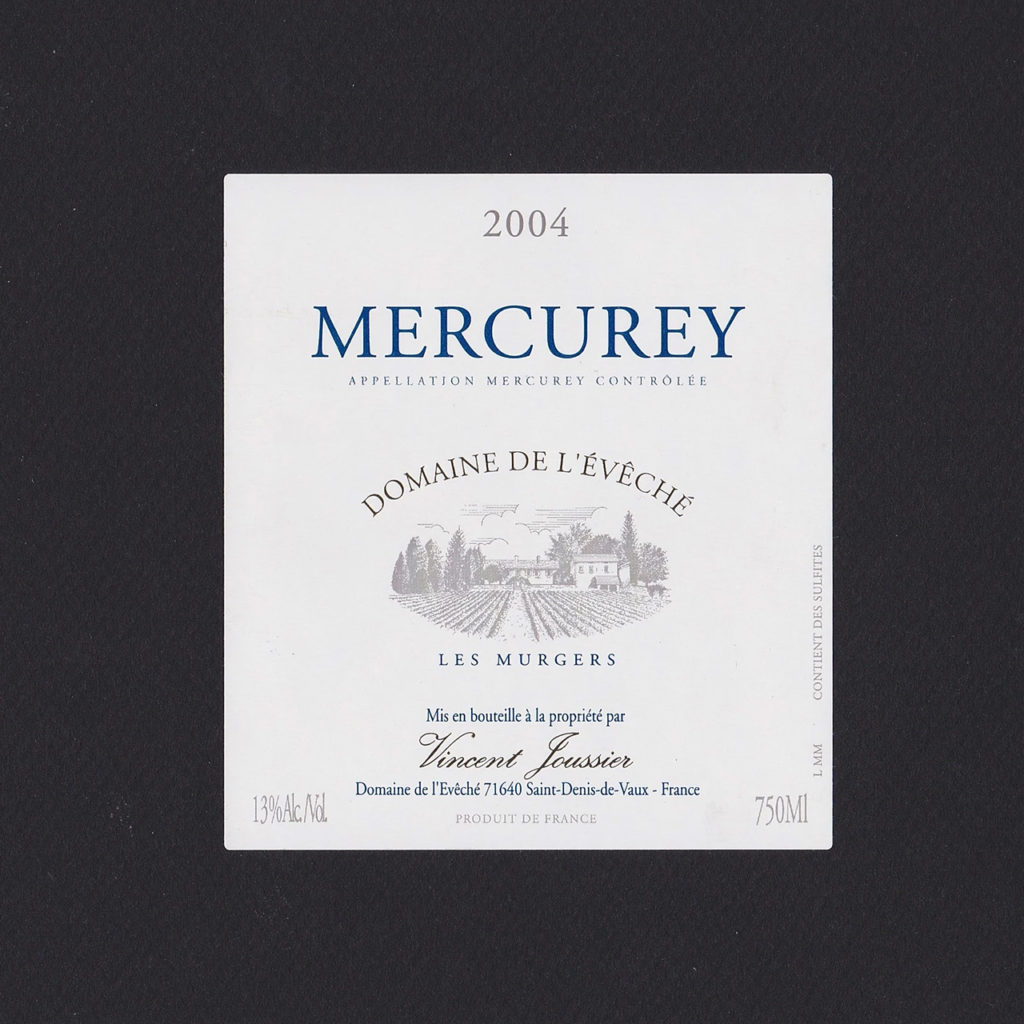 2000s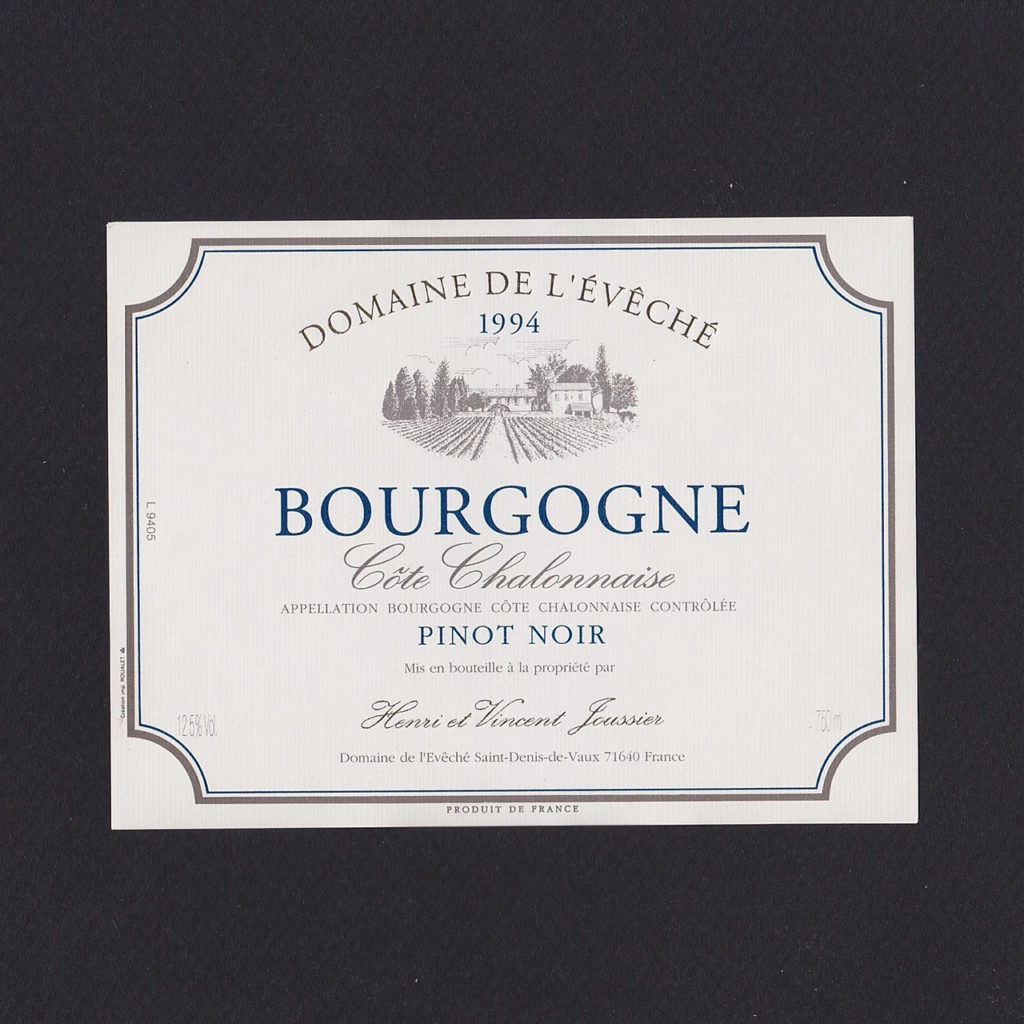 1990s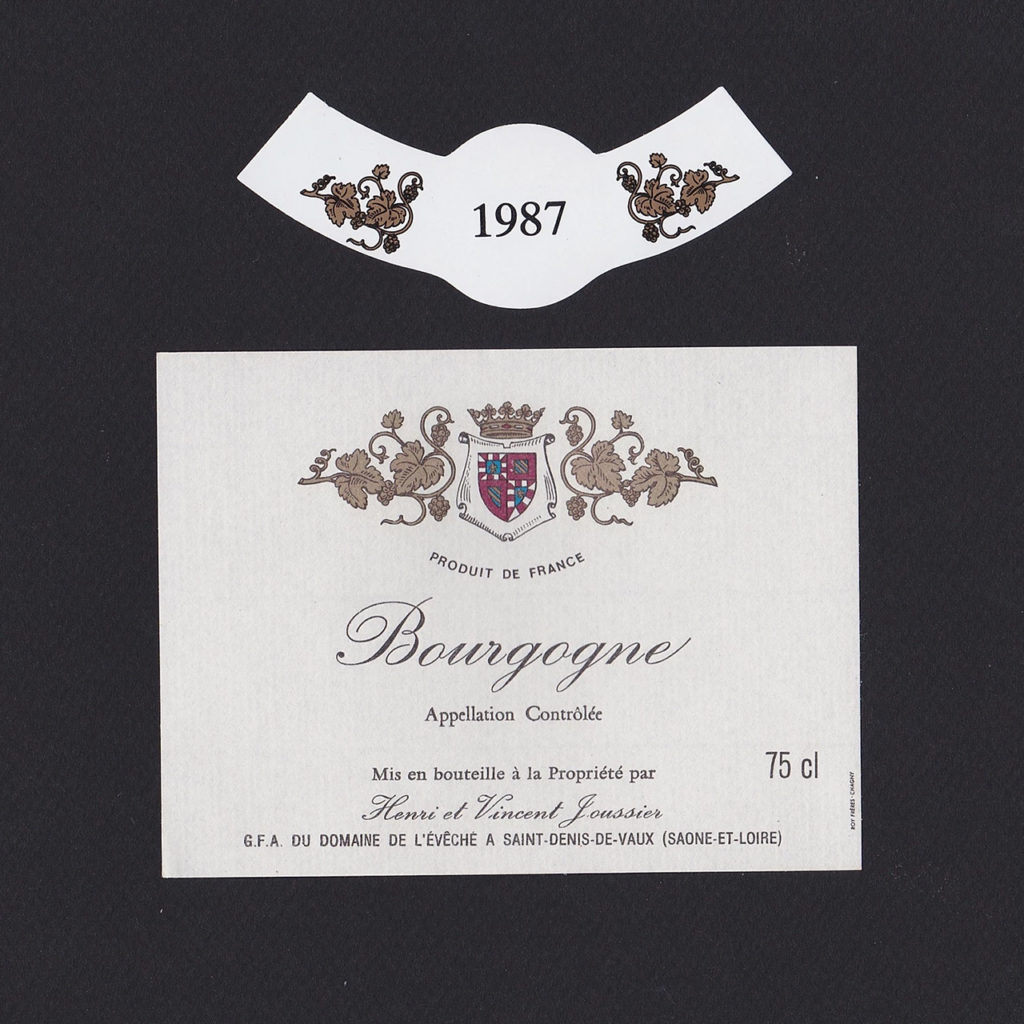 1980s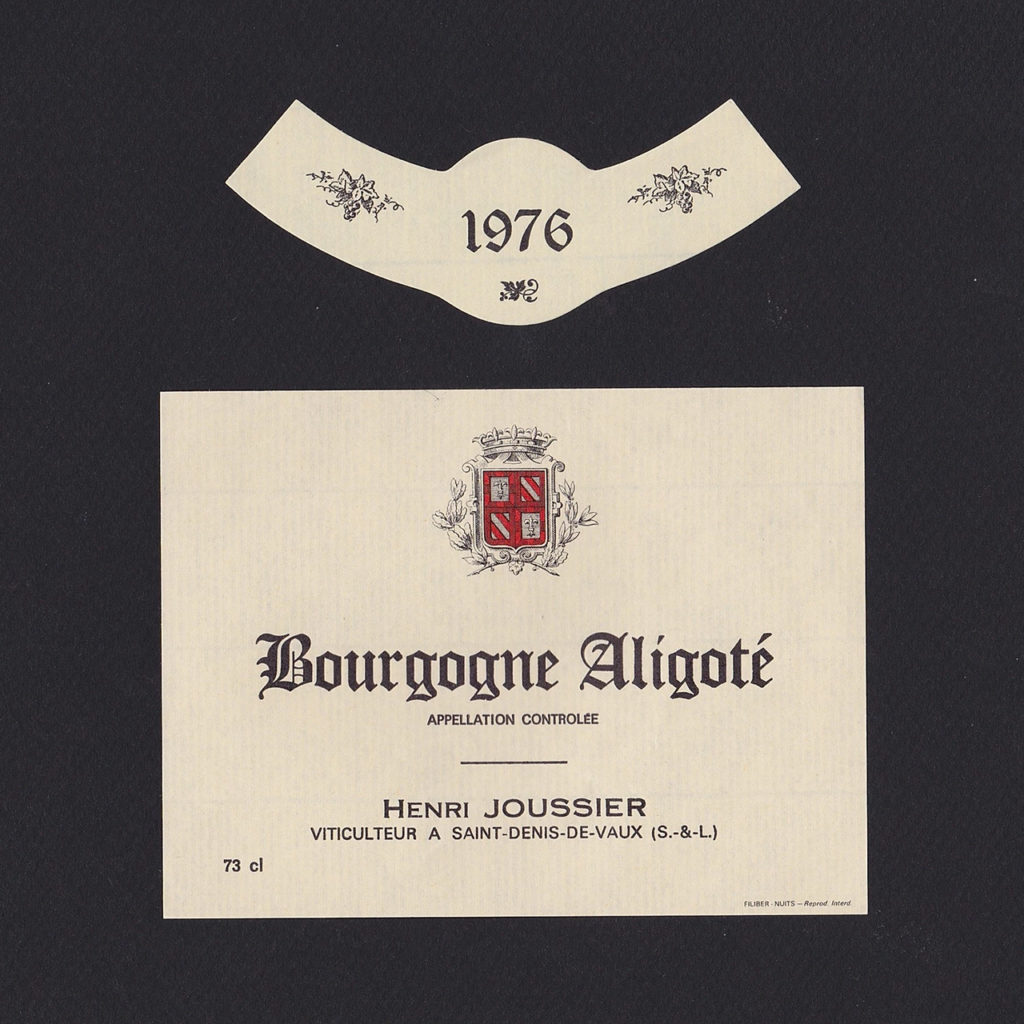 1970s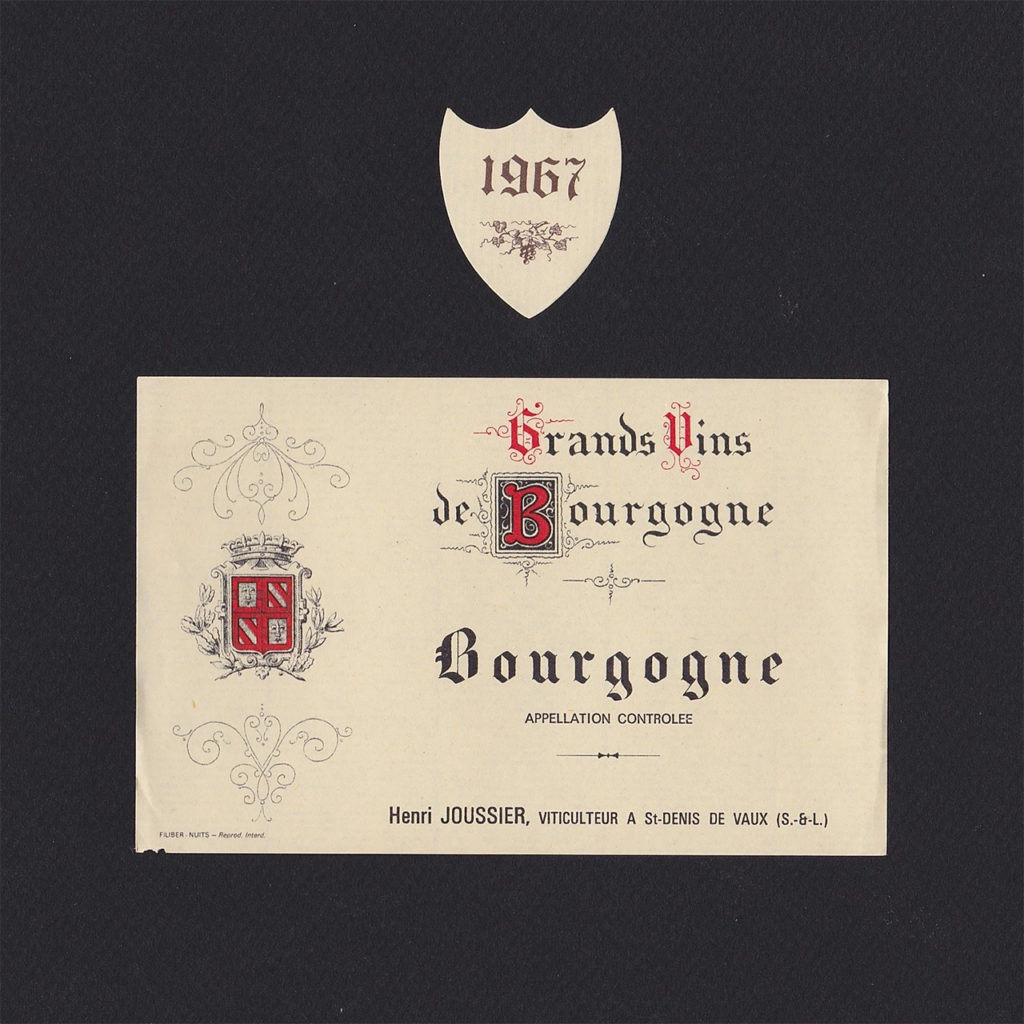 1960s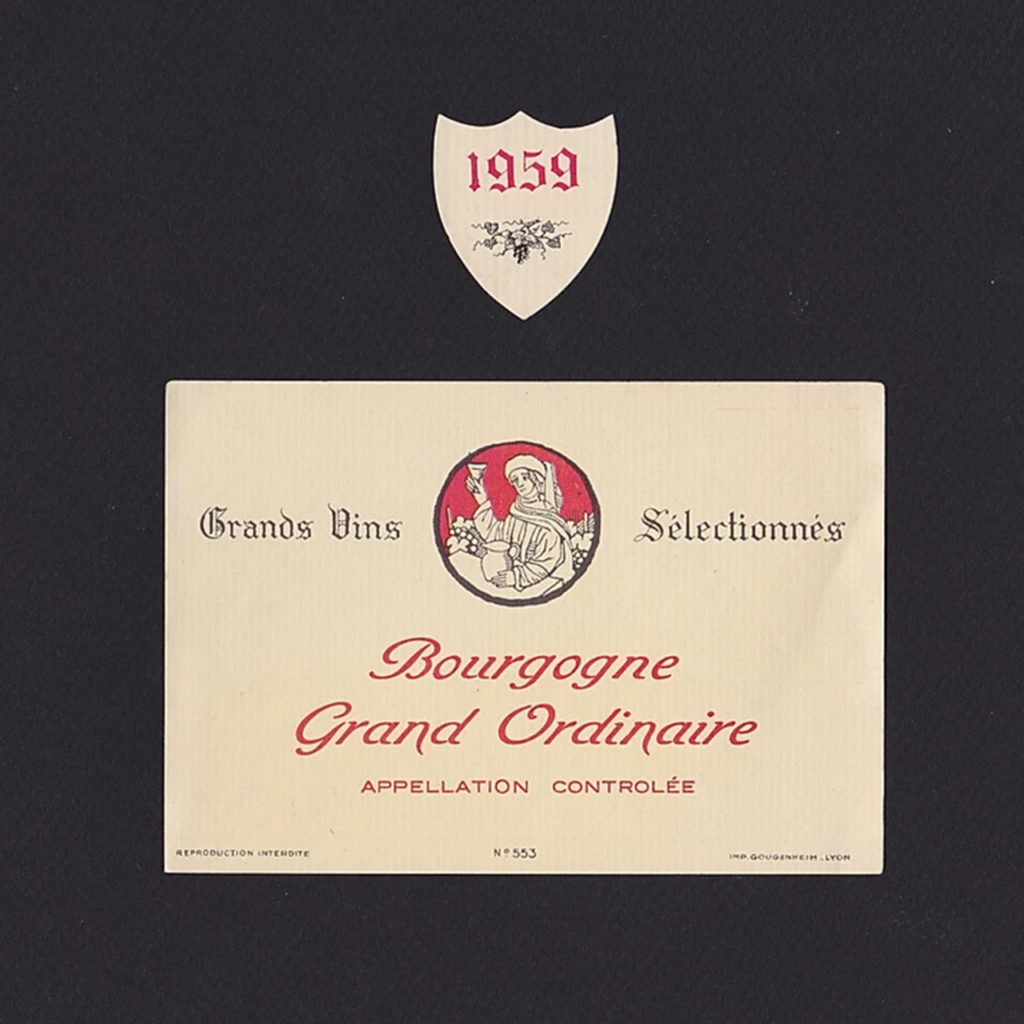 1950s